Six reasons companies are setting up in Montréal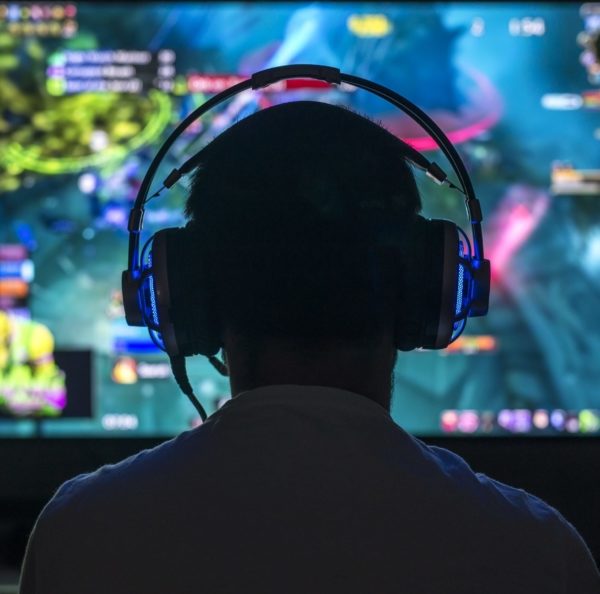 Journées Québec Gaming & VFX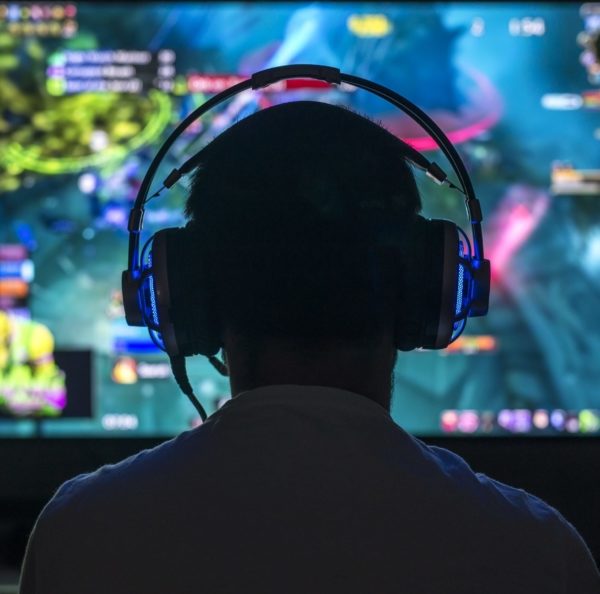 Video game and VFX studios of Montréal: recruit your future talent here
Are you seeking to explore new territories in search of the best talent in Video Games, Visual Effects and Animation? Then don't miss this event! Montréal International, through its Talent Montréal initiative, will guide you through this international recruitment mission.
Sign up your company today!
A city brimming with creativity, innovation and joie de vivre!
© Tourisme Montréal - Madore - Daphné CARON