Six reasons companies are setting up in Montréal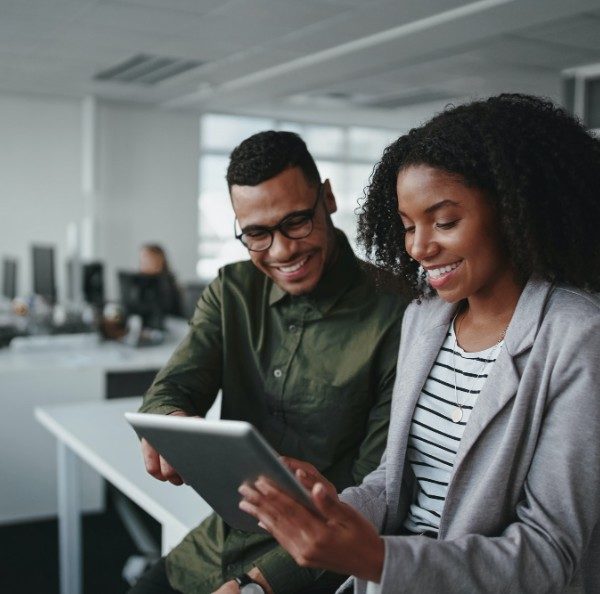 Events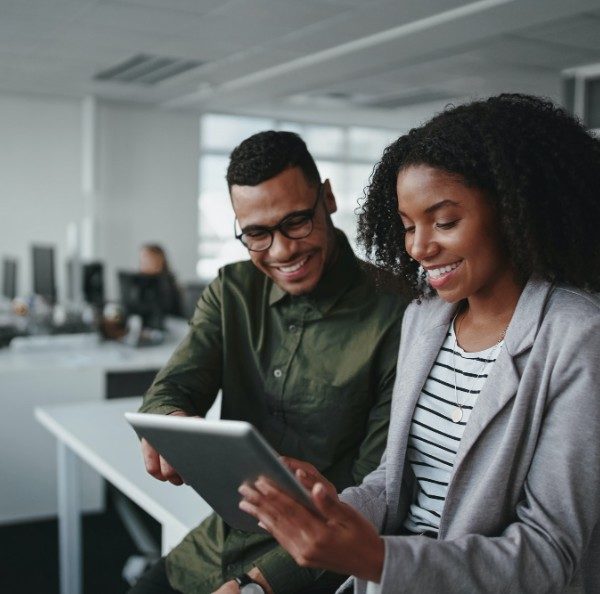 Let us help you find the international talent you need
Still looking for the right candidate? Consider widening your search so you can draw from a pool of skilled workers from all over the world.
We connect Greater Montréal businesses with foreign workers in Europe, Latin America, the Maghreb and French-speaking Africa who are looking to build a career in Montréal. Our services include:
Journées Québec missions
Ongoing recruiting
Assistance with immigration procedures
View current events
A city brimming with creativity, innovation and joie de vivre!
© Tourisme Montréal - Madore - Daphné CARON